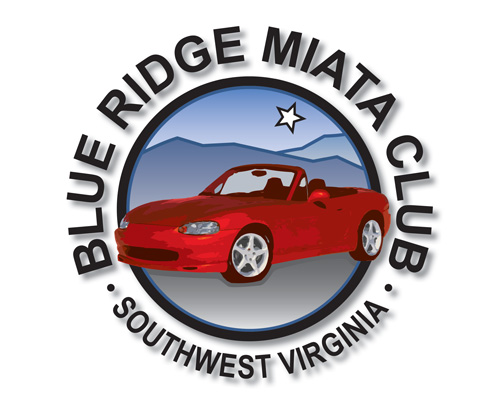 Welcome to the Blue Ridge Miata Club
We are so glad you found us!
Are you looking for the feeling of community and companionship among people who share a passion for driving Miatas? 
Our group welcomes veteran cruisers and newbies in the Blue Ridge area. 
We are accepting new members and would love to see you on our next cruise. 
The Blue Ridge Miata Club serves Central and Southwest Virginia. Most of our members are from the Roanoke, Christiansburg, Martinsville and Lynchburg, VA areas. We usually have at least one club activity a month, except during the winter. Our activities include rides on the many beautiful roads in our area. Most of the time, we have a restaurant destination or a picnic as part of the ride. We also sometimes have overnight or week long trips to the Outer Banks or West Virginia. The social friendship is just as important as the shared interest in the MX5 Miata. If you love your Miata as much as we do, we welcome you to join our club.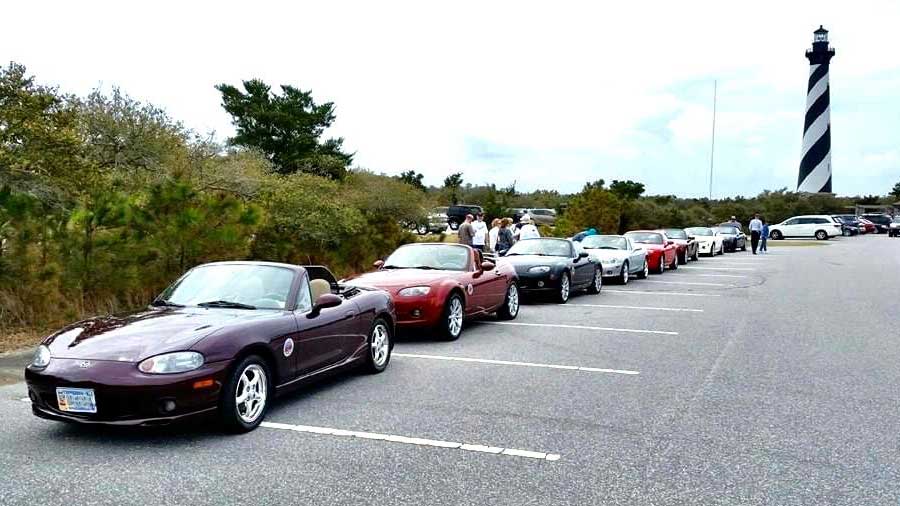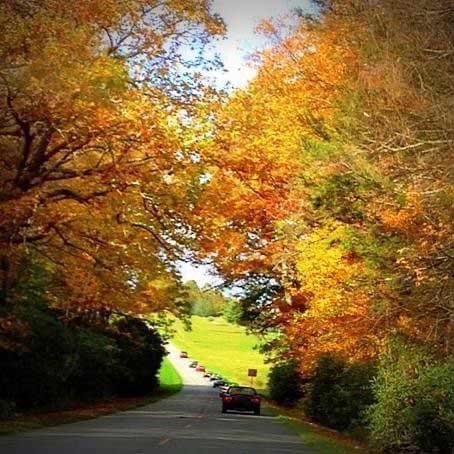 Ready to become a member?
Email us today for the information needed to join our group. 
It's as easy as 1-2-3
Or check out our events page and join us on our next adventure.